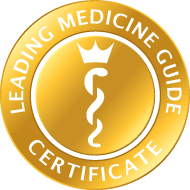 Univ. Prof. Dr. Erich Minar is one of the very few top Austrian physicians who have been admitted to the renowned "Leading Medicine Guide". "The leading Medicine Guide provides information on specialist clinics and medical experts as a physician and clinic portal Only qualified experts who meet our strict admission criteria are accepted into the Leading Medicine Guide".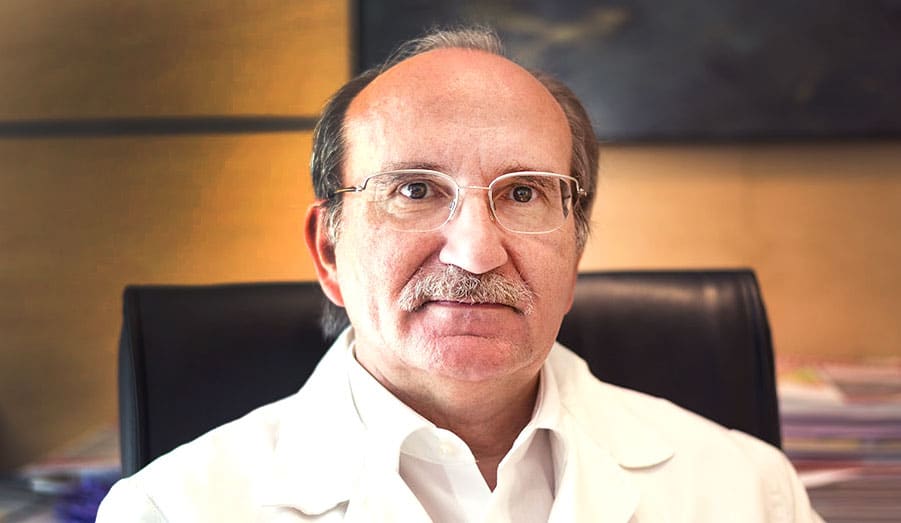 MAGAZINE PORTRAIT IN "PREMIUM HEALTH"
"To be treated by such a doctor is a stroke of luck. The treatment was great!" This fantastic patient feedback can only be accredited to one doctor: Erich Minar. Working at Vienna's General Hospital, he is a physician who is regarded as one of the world's leading vascular medics, and is delighted. "I have reached my goals and have received national and international recognition. But what's even more important is the recognition of my patients."
The list of his scientific activities is impressive: over 600 invitations to lectures at international congresses, 400 original publications, the editor of 5 textbooks as well as the author of numerous book contributions and educational articles. He holds numerous honours (including honorary membership of the German and Swiss Society for Vascular Medicine, and the awarding of the Grand Honorary Sign of the Republic of Austria for Merits for Medical Research) as well as scientific prizes for exceptional physicians.
In 1978 Erich Minar was promoted "sub auspiciis", the highest possible honour of achievement in Austria, to doctor of the entire medical profession at the University of Vienna. Here he also completed his specialist medical training in physics and qualified as a professor in the subject of internal medicine in 1988. Since then, he has been running a private surgery focusing on vascular diseases at the "Wiener Privatklinik".
| | |
| --- | --- |
| Since 1993 | A.O. Univ.-Prof for Internal Medicine at Vienna University |
| 2002 | Chief Medical Scientist of the Königsberg Health Resort |
| 1998 | Supply Departmental Head of the Angiology Department, Vienna Medical University (until 2005) |
| 1998 | Member of the Ethics Committee, Vienna General Hospital (AKH) |
| 1996 | Guest professor in the USA |
| 1994 | Additional subject angiology |
| 1991-2014 | Chief Medical Scientist of nursing school in Vienna General Hospital (AKH) |
| 1991-1998 | Chief Resident of the University Clinic for Internal Medicine II (Cardiology and Angiology) |
| 1988 | Licenced lecturer of internal medicine |
| 1984-1990 | Chief Resident of the Angiology Department of the I. Medical University Clinic |
| 1984 | Specialist in Internal Medicine |
| 1978-1984 | Medical specialist at the I. University Clinic in Vienna |
| 1978 | Promotion at the University of Vienna (sub auspiciis praesidentis) |
---
In addition to the entire area of internal medicine, the spectrum of services includes in particular, the diagnosis and therapy of circulatory diseases, stroke prophylaxis, diagnosis upon suspicion of thrombosis and respective therapy, the regulation of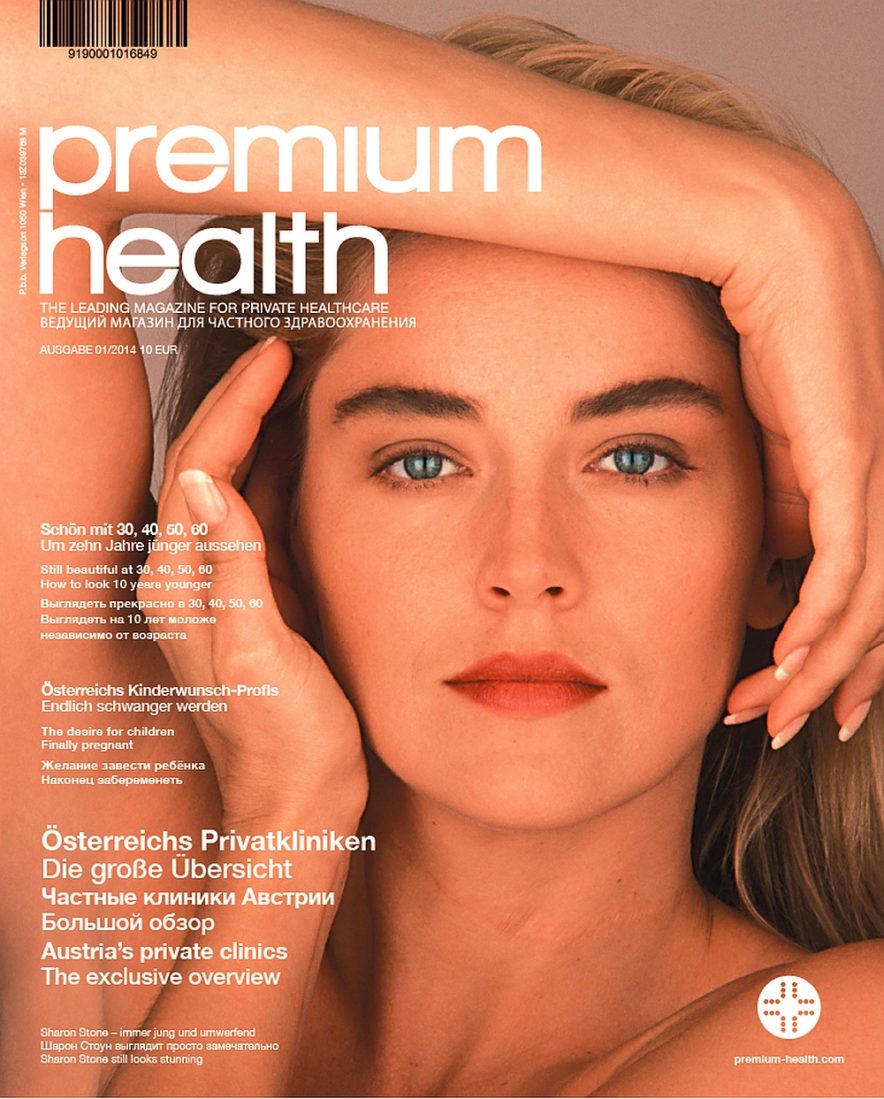 hypertension and diabetes, the treatment of cardiac diseases and the diagnosis and therapy of vascular diseases.
For these services modern diagnostic and treatment options are available. The main focus is on colour duplex ultrasound as well as the endovascular therapy of circulatory disorders by balloon catheter and stents.
"I work by the motto: If you don't try to get better, you've stopped being good". Thanks to ever increasing experience, it is now possible for me to treat the predominant part of all circulatory disorders endovascularly, i.e. in a minimally invasive way." explains Prof. Minar.
His therapy is the gentlest way to maintain healthy vessels.
(Published in "PREMIUM HEALTH" No. 01-02/2015)
Award of the Grand Honorary Sign of the Republic of Austria for services to medical research